Felix is the leader among lingonberry jams in the USA. The jams' obvious Scandinavian style and taste make them attractive to both adults and children, and even to gourmets who prefer natural foods. Since we think that the ingredients are everything when it comes to creating tasty jams – wild berries, pure sugar and fresh water are what make Felix jams worthy of its name. Naturally, our jams contains no preservatives.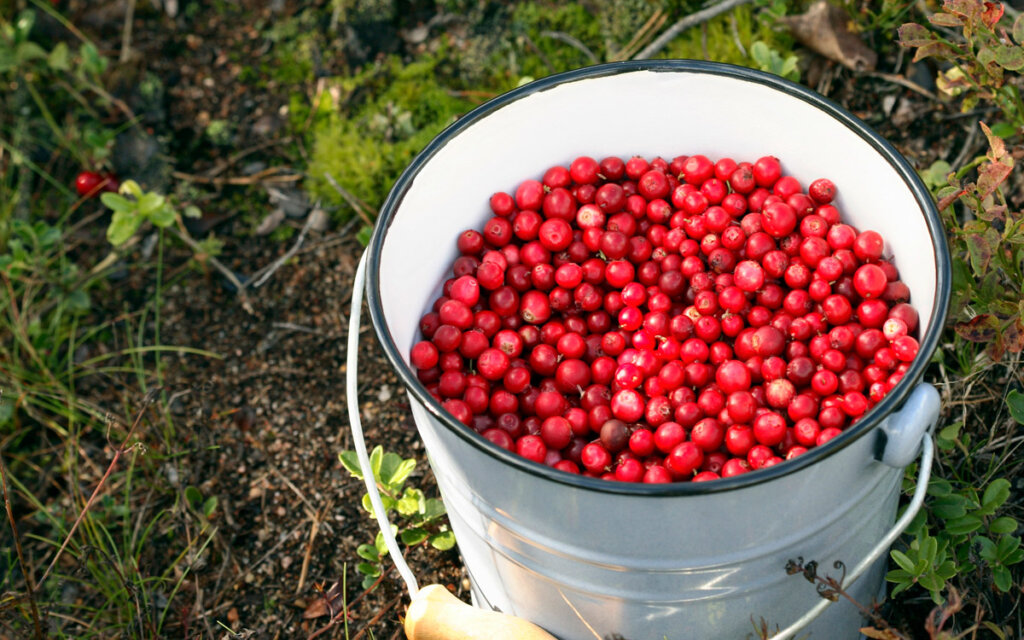 The history of Felix takes us back to the countryside of southern Sweden in the early 1870's. In Eslöv, a small factory had begun producing vinegar, so that families and households in the region could make pickling mixtures of their homegrown cucumbers and beetroots.
It was also to Eslöv that Herbert Felix, the man behind the brand, arrived in the late 1930's. A young entrepreneur from Czechoslovakia, with a passion for cucumbers and preserves, and a vision to create himself a future within the food industry. In 1939, he teamed up with the vinegar factory, and together they started a journey that would result in one of Sweden's strongest brands.
The foundation of Felix has always been the love of locally produced food and a desire to simplify the everyday life. By working together with the local farmers, in the early 1950's, Felix became the largest producer of pickled gherkins in Europe. Since then, the brand of Felix has expanded a great deal and through the years, it has included products such as ice cream, soup, pickled vegetables, ready-meals, porridge, French fries and many more.
The most famous ones in the Swedish market are probably the meatballs and the ketchup. Swedes are one of the world's biggest consumers of ketchup and Felix has a market share in Sweden that is almost double the size of its closest competitor.
Felix is quite popular outside of Sweden as well and a large amount of instant mashed potatoes is exported to Germany every year. Moreover, did you know that Felix is the top seller among lingonberry jams in the USA?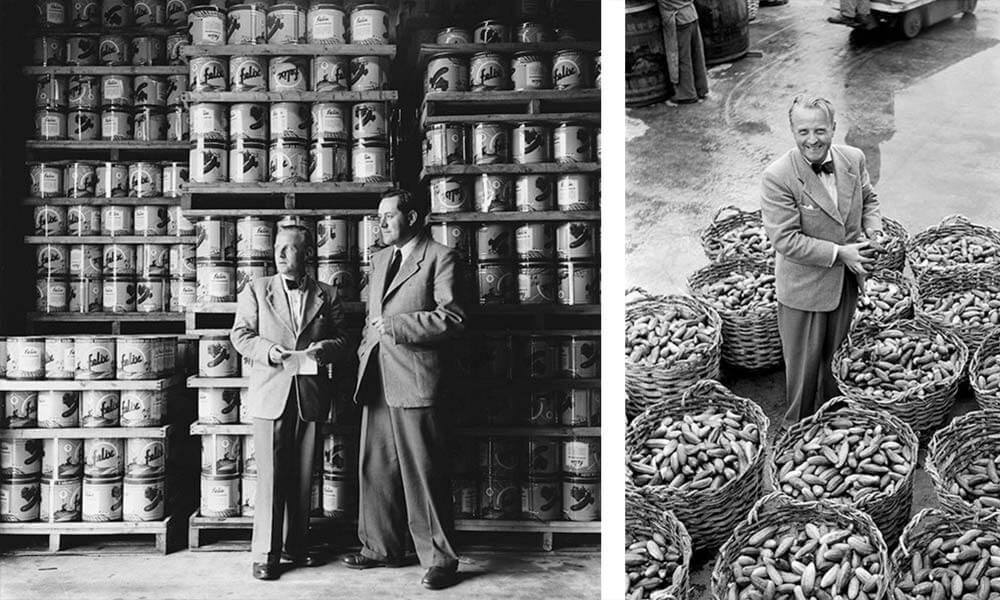 The brand of Felix® is owned by one of Sweden's largest companies within the food industry – Orkla Foods Sverige AB. Felix is also one of the most renowned brands in the country. The head office lies in the city of Malmö, in the southern part of Sweden. Orkla Foods Sverige AB has about 1600 employees and factories all over Sweden; in Eslöv, Fågelmara, Kumla, Kungshamn, Tollarp, Uddevalla (warehouse), Vansbro and Örebro.
Orkla Foods Sverige's annual turnover is approximately 510 million EUR and we are a part of the Norwegian Orkla Group, listed on the Oslo Stock Exchange.