Felix is the leader among lingonberry jams in the USA. The jams' obvious Scandinavian style and taste make them attractive to both adults and children, and even to gourmets who prefer natural foods. Since we think that the ingredients are everything when it comes to creating tasty jams – wild berries, pure sugar and fresh water are what make Felix jams worthy of its name. Naturally, our jams contains no preservatives.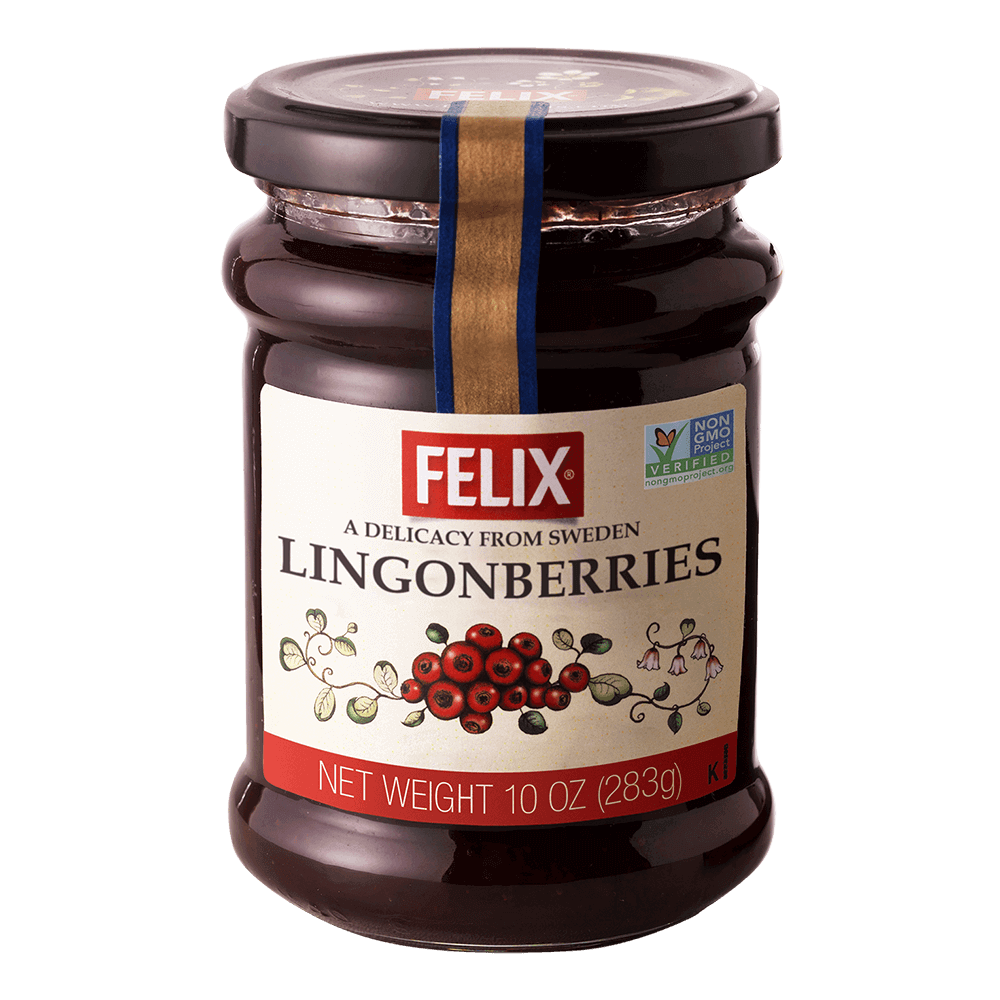 Our most important ingredient
Wild lingonberries, and jam made thereof, is strongly connected to Sweden. It is not like the Swedes "invented" the lingonberry, but it grows in large parts of the country, and it has been a part of Swedish cuisine for as long as anyone can remember. And way before that.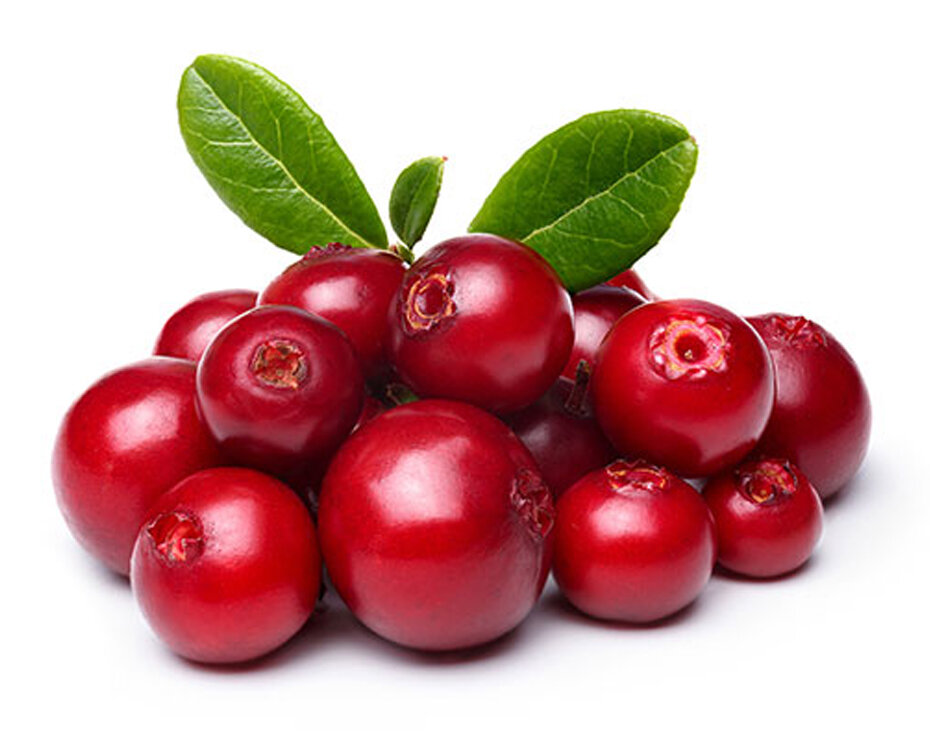 You could even say that lingonberries belong in the "Swedish hall of fame", together with IKEA, Volvo, Abba, the Nobel Prize, Pippi Longstocking, and meatballs. It is THAT Swedish.
And speaking of meatballs. Lingonberry jam actually goes perfect together with those famous Swedish meatballs, and Swedes very seldom eat their meatballs without a large scoop of lingonberry jam on the plate. Preferably from Felix.
So, what is all the fuzz regarding this "superberry" about, and why is it so strongly connected to Sweden?
The history of Felix takes us back to the countryside of southern Sweden in the early 1870's. In Eslöv, a small factory had begun producing vinegar, so that families and households in the region could make pickling mixtures of their homegrown cucumbers and beetroots.